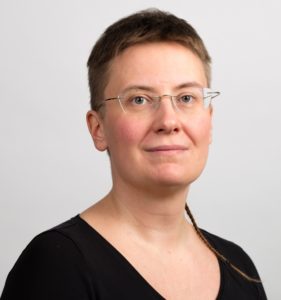 Olen muistitiedosta, queer-historiasta, seksuaalisuuden historiasta ja arkistoista kiinnostunut sukupuolen- ja historiantutkija. Työskentelen Turun yliopistossa sukupuolentutkimuksen yliopistonlehtorina.  Väittelin valtiotieteiden tohtoriksi vuonna 2018 . Tarkempaa tietoa tutkimuksistani löytyy tutkimus– ja julkaisusivuilta. Olen pitänyt myös paljon enemmän ja vähemmän akateemisia esitelmiä.
Olen Finnish Oral History Networkin, suomalaisten muistitietotutkijoiden yhdistyksen, hallituksen jäsen, Kansan Arkistoa ylläpitävän Yhteiskunnallisen arkistosäätiön hallituksen, Suomen Queer-tutkimuksen Seuran hallituksen jäsen ja Sukupuolentutkimuksen seuran hallituksen varajäsen sekä Historiallisen Aikakauskirjan toimituskunnan jäsen.
****
I am gender studies scholar and historian interested in oral history and cultural memory, queer history, history of sexuality, and archives.  I defended my dissertation in 2018, You can find out more about my research or see my list of publications. I have held a number of academic and other presentations.
I am a board member of the Finnish Oral History Network , Society for Queer Studies in Finland and Social Archives Foundation that manages the People's Archives and a vice-board member of The Association for Gender Studies in Finland. I am also editorial board member of Historiallinen Aikakauskirja, Finnish historical journal.